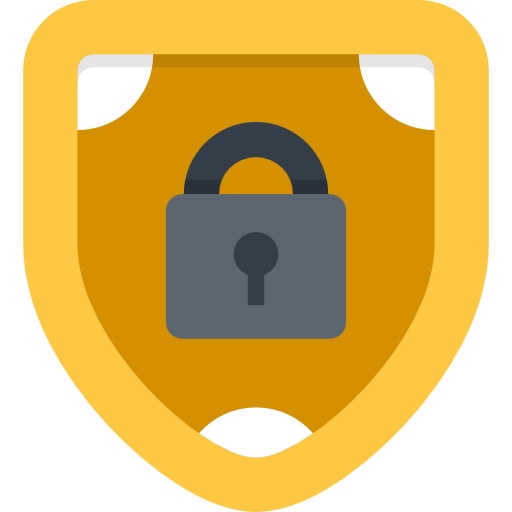 Terms & Conditions
Shipping:
Items purchased will be shipped as soon as possible, packed securely to prevent damage. We have a 2 business day shipping policy. That may not occur if you have ordered an obscure part or item which may have to be backordered. It may also not occur if our manufacturer's representative does not have the item available in North America.
We will advise of any backorder time within 24 hours. Other than that, items will ship as above.
Re: Lubricant :
Spray cans contain propellents (butane/propane) and must be shipped via GROUND shipment only. In North America, allow two weeks for transport time. In Europe and other continents, allow up to 8 weeks for transport time for the Spray can product. Dropper bottles and Automatic Maintenance Machine refills may be shipped by any means as you select.
Damages or lost items in transport are the responsibility of the purchaser, and insurance is optional. Please let us know if you want the shipment insured.
In the event that we are temporarily out of inventory on an item, then we will fill your backorder as soon as is feasibly possible.
Refunds:
There will be a Refund applied to any unused and/or unopened containers returned. A 20% restocking fee will be applied, and your money cheerfully refunded. The shipment is to be returned to our address from which it was shipped. We will refund in the same manner as the payment was made: by card, cheque, or if you wish, we will carry a credit on your account for future use.
Security:
Our site is secure. Credit Card information, and information related to charges are transmitted securely, and are related to the merchant services only, no one else.Any information you give us is and will be maintained completely confidential. NO ENTITY shall be aware that you deal with us unless we have your written appoval first, for reference.Credit card numbers are not stored. Information transmitted to us is and will be maintained secure.Ensure that you have sufficient anti-intrusion guards against intrusion on your system. We are not liable for any damages whatsoever for lack of security on your system.