Easily Schedule A Pickup Online Now!
Or Call 1-877-539-7739
Open 8am-5pm
Monday-Friday
1-2 Day Transit On all Repair Orders Canada Wide!
Far eastern provinces and far northern territories may have longer transit times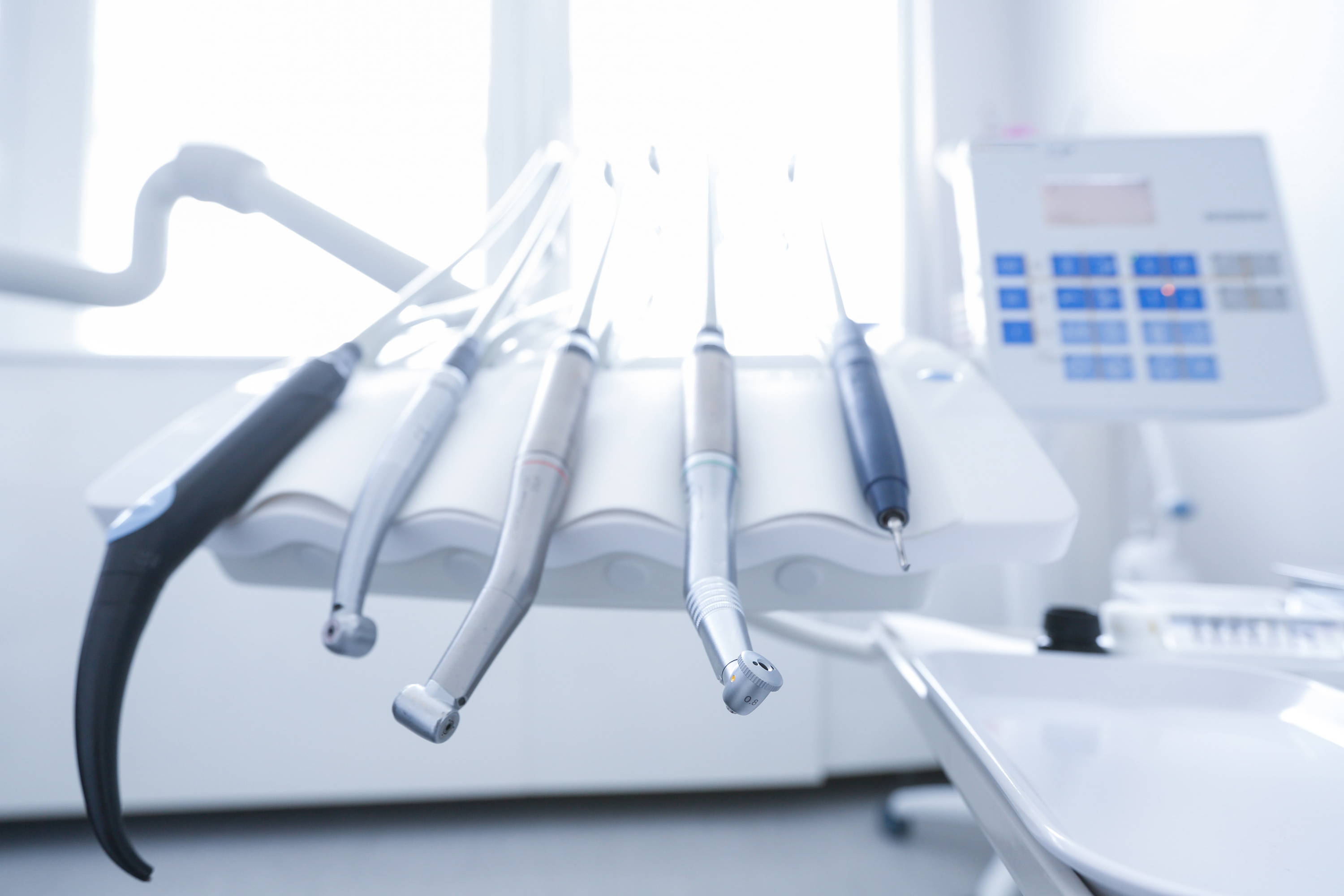 Experience and Quality You Can Trust
With over 20 years of experience we can ensure you will get the highest quality of service. We repair most handpiece makes and models including highspeed, lowspeed, scalers, electric, surgical and endodontic. We have a large inventory of new and pre-owned handpieces. We also have new and refurbished equipment for sale. Call us today for more details!
We know that efficiency is key in maintaining a successful practice so we offer one of the quickest turn-around times in the industry, as quick as 24 Hours! We are family owned and operated and strive to maintain top level service coast to coast!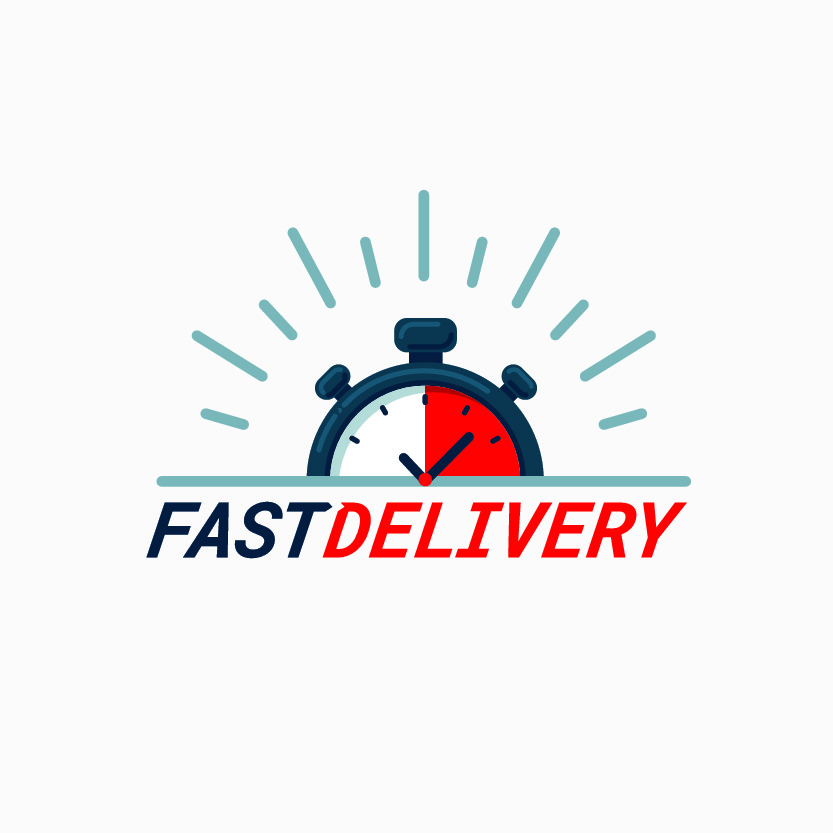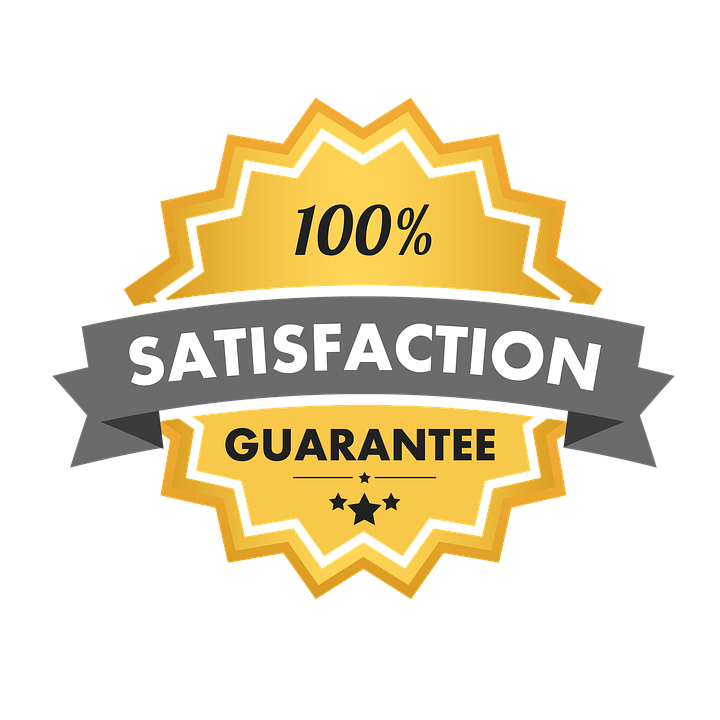 Up To 1 Year Warranty On Handpiece Services
Not only do we offer an exceptional warranty on our services, we provide serial number tracking and complete service reports of all your handpieces!




Operatory Maintenance & Equipment Repair
We are experienced with onsite/offsite operatory equipment maintenance. Equipment includes but not limited to autoclaves, automatic lubricating systems, delivery units, statims, vacuum systems, compressor systems and dental chairs.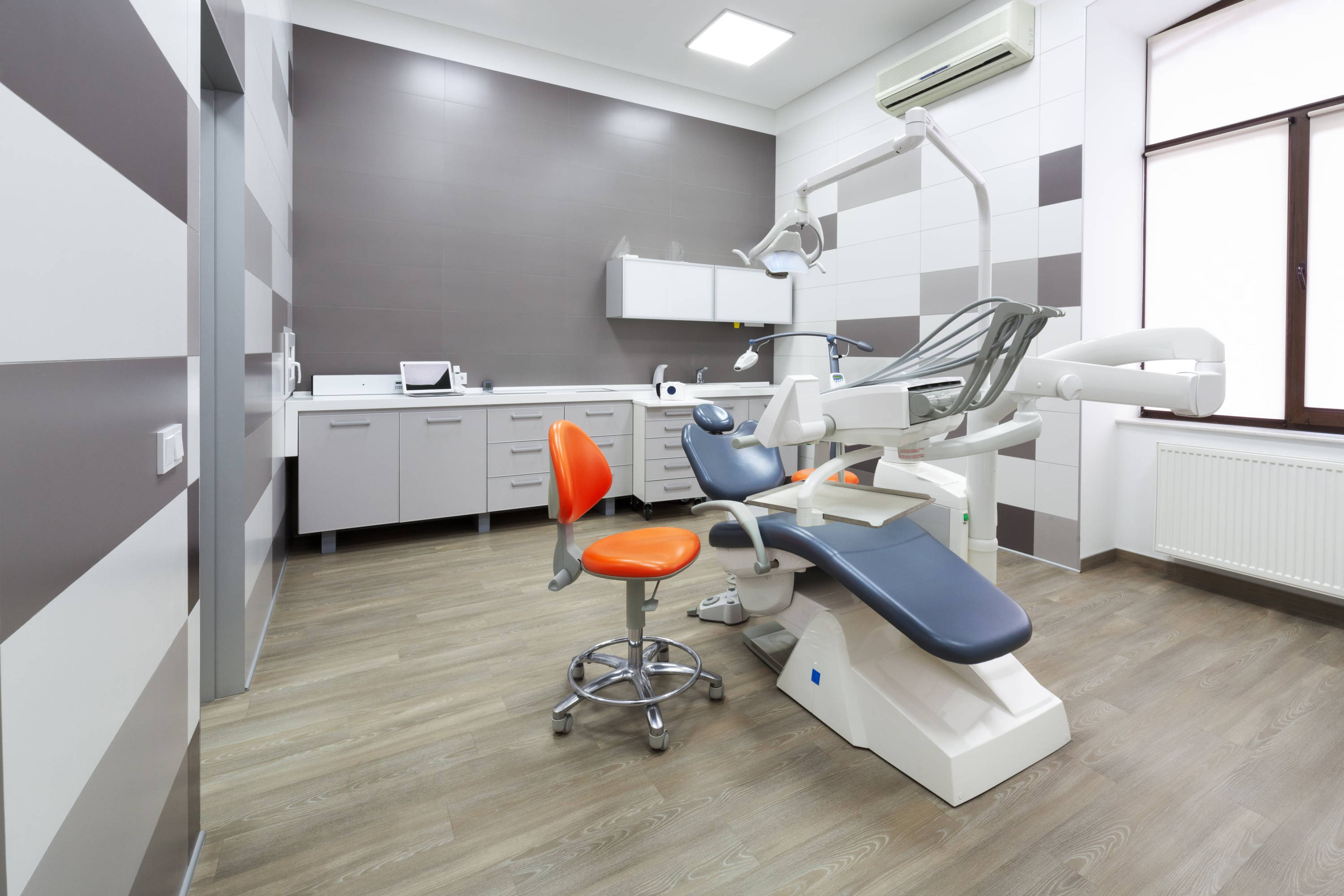 Once you submit a pick-up we will e-mail you within the next hour. Please print the waybill included with the e-mail and attach it to the package being delivered. Thank you!
If you do not receive an e-mail within 2 hours please call 1-877-539-7739

If submitted during our off hours we will not be able to respond until we are open again.