High Speed Handpiece Repairs
Our repair service includes repairs on ALL major makes and models of high speed handpieces.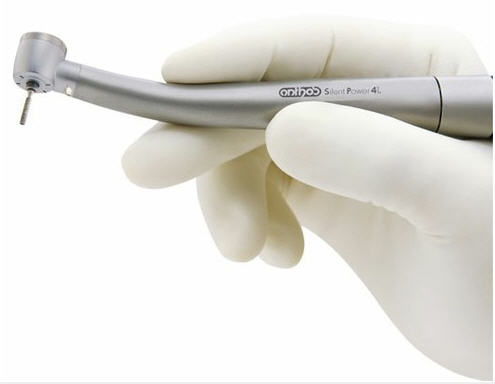 OUR SERVICES INCLUDE:
Automated warranty tracking software – repair history
Check handpiece for any visual shell damage that may be causing a problem
Test Chuck bur holding strength
Function testing – check for vibration / chatter / heat / water spray / leaks - water or air
Disassemble the handpiece
Check Spindle concentricity (straightness) for tolerances within ISO standards of 0.0011" OR 0.03 mm
If the turbine spindle passes Concentricity Testing, Chuck Strength Test and the impeller is not damaged we rebuild it to O.E.M. standards

If the turbine spindle Concentricity or Chuck Holding Strength is not within tolerances we install a new turbine

.
 Sub-assembly cleaning – spindle / impeller / chuck
Bearing change out – German made bearings equal to or exceeding O.E.M specifications
Inside and outside cleaning – ultrasonic where applicable
 Replace O-rings or applicable seals
 Clear waterway(s) using hot water, alcohol, high pressure
 Reassemble the Handpiece
 Function test – torque – RPM – sound – water spray atomization
HIGHSPEED AIR DRIVEN TURBINE OVERHAUL $187.49 - 6 month warranty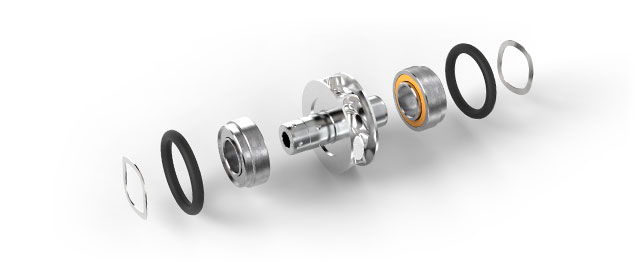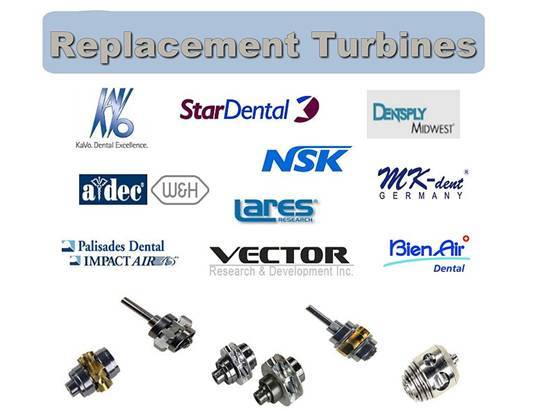 HIGHSPEED AIR DRIVEN TURBINES STARTING AT $239.00 – 6 MONTH TO 1 YEAR WARRANTY