Handpiece Repair & Service in Canada
Quality Service & Quick Turnaround
We repair & service all major brands of high, low speed & electric handpieces and attachments.
We also specialize in servicing scalers, autoclaves, statims, dental chairs, dental vacuum systems, dental compressor systems and all other operatory maintenance!

Contact us for a FREE no obligation quote!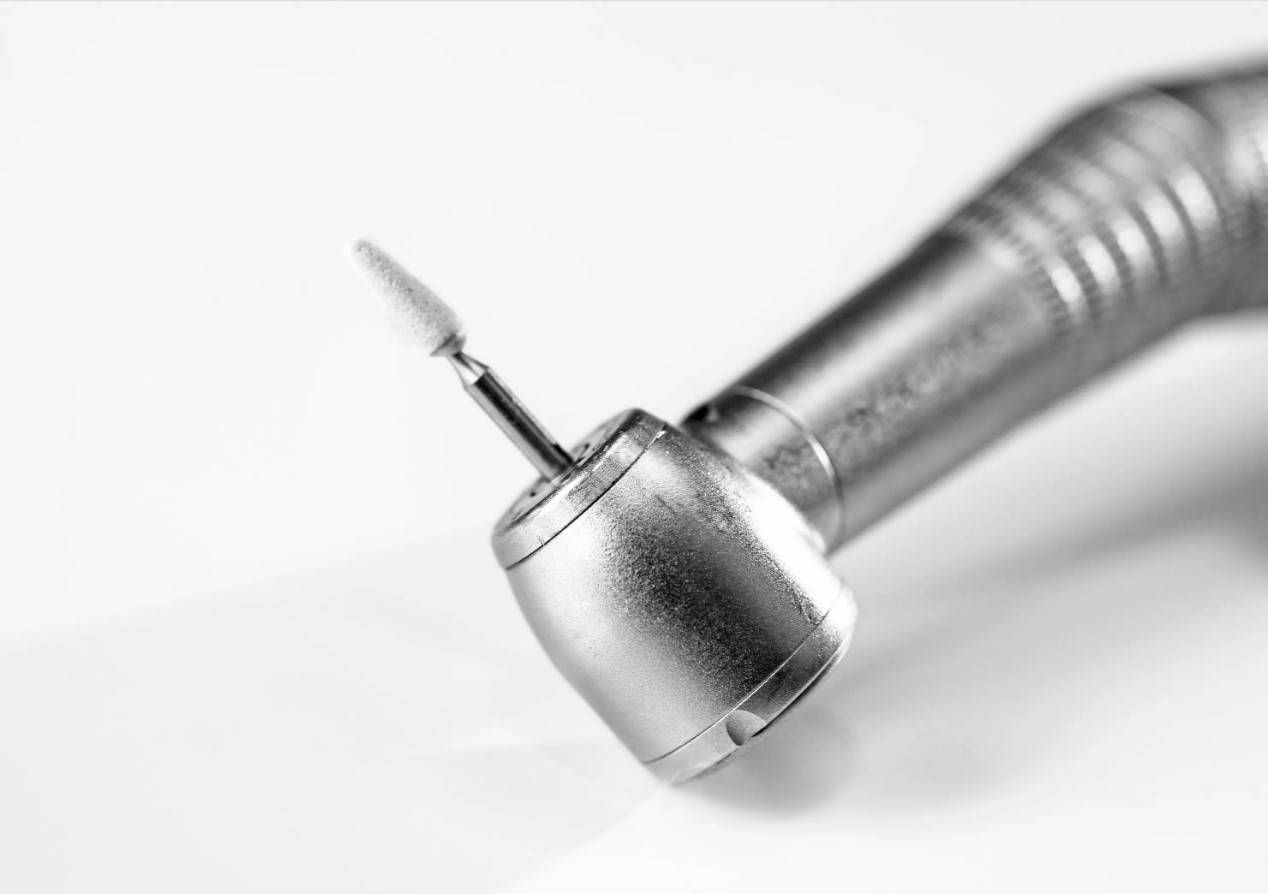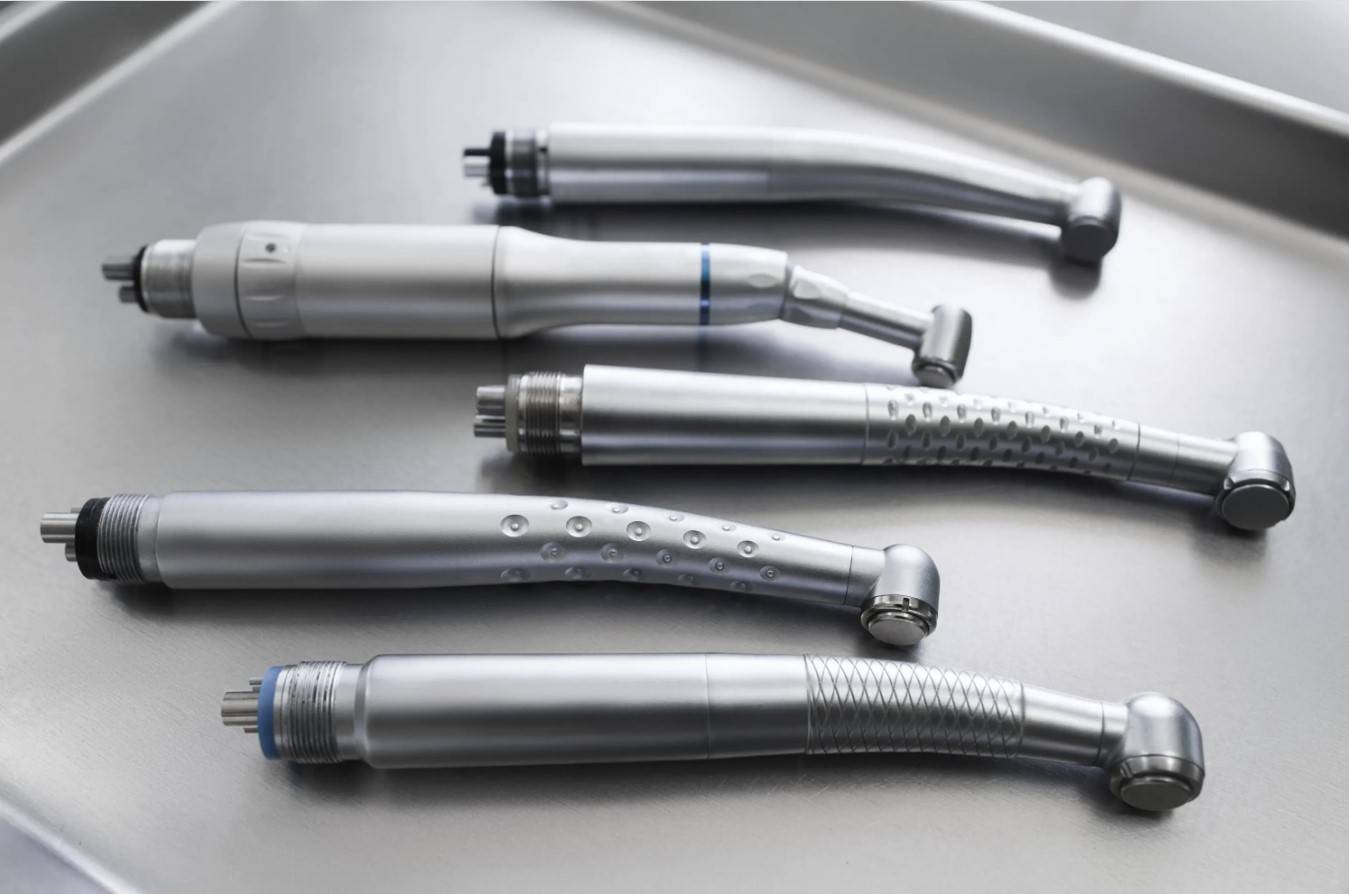 · 24 hour turn around
· free estimates when requested
· pre-paid shipping label
· warranty tracking / work history provided for all repairs
· technical support provided by experienced technicians
· 6-12 month warranty on overhauls and new turbines
Quality Repairs & Parts That You Can Trust
· all repairs are tested to manufacturer's specifications
· quality OEM and aftermarket (Canada Handpiece Inc.) turbines
· bearings meet ABEC 9 standards.
· we use ceramic bearings for improved performance.
· all turbines are dynamically balanced & exceed ISO standards for true concentricity
Contact us for a FREE no obligation quote!

W&H / Adec - NSK / Brasseler - Anthogyr - Aseptico - Impact Air - Kavo - Sirona - MK Dent - Bien Air -Midwest - Sable Industries - Beyes Dental - Nakamura - Micromite - MTI Lynx - Flight Dental